Last Updated on February 26, 2023
Roses are red; violets are blue; beware of the following Filipina dating scams if you know what's good for you.
Every year, men from the UK and the US flock to the Philippines or go to a dating site looking for the Filipino woman of their dreams.
And with good reason, because Filipino women are considered the sweetest in the world.
But there's a problem. The chances of you getting hit by online dating scams are high.
Even legit dating websites and apps have their unfair share of scammers.
So, before you click like or swipe right, know precisely what you're getting into.
Here are the ten worst Filipina scammer methods and red flags you must know.
1. The blackmailing scam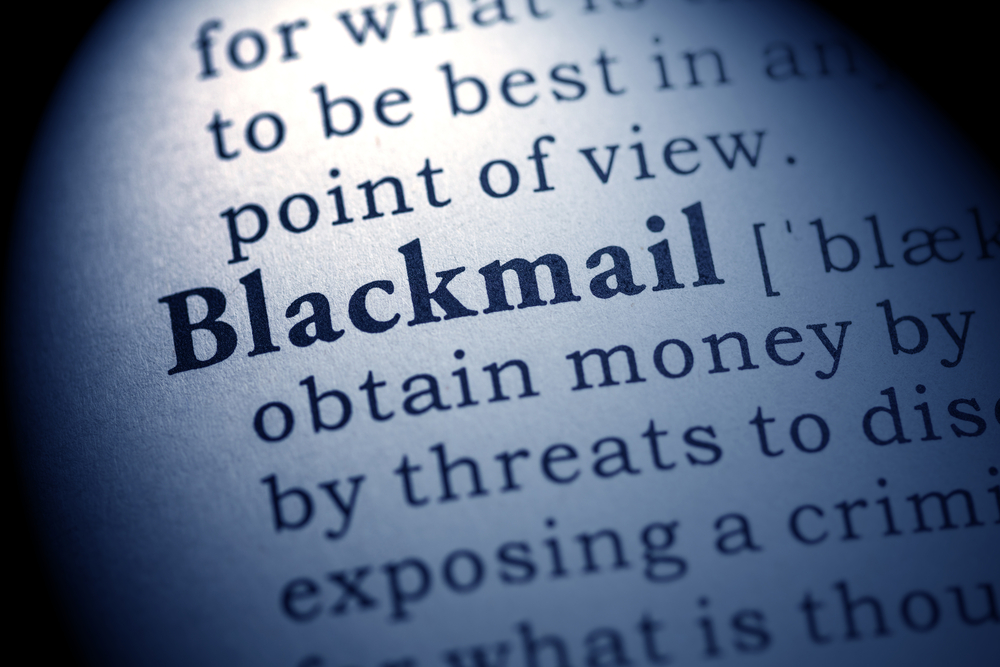 Blackmail scam is pretty common.
A Filipino lady will try to get you to do something sexual online so that she'll have a video to blackmail you with.
Once they get the footage, they will ask you to send money in exchange for keeping your dirty video secret.
If you don't give in to what they want, they will threaten to send the video to your family members or Facebook friends.
2. The cam girl scam
Similar to the blackmailing scam, the cam girl scam also involves sexual acts with a hefty price.
The Filipina will use the dating app to get new customers for her thriving live porn business.
Once you get emotionally attached to her, she'll offer to strip or do sexual acts for money sent straight to her bank account.
3. The marriage scam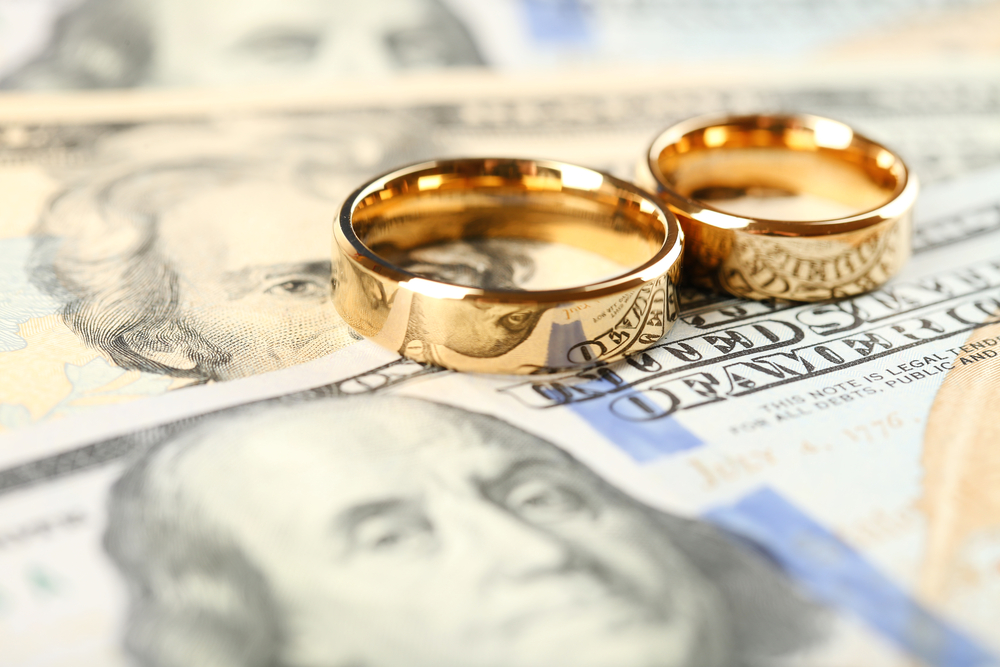 The scammer in the marriage scam can be male or female.
In this scam, someone using pictures of an attractive young woman will send you a message on a dating website or app.
Once you start dating the Filipina, someone pretending to be her other family members (brother, father, uncle) will email you about arranging your marriage for a fee.
As soon as you pay the price, the relative and the woman will disappear.
4. The emergency money scam
The woman you've been chatting with for months will tell you about a sudden emergency at home and that she needs a bit of money to tide her over.
It can be that a storm hit their house, and she needs money for repairs, or that she's become sick and needs money for medicine.
5. The quick-and-easy money scam
This scam can be short-term or long-term.
The woman will ask for money for her phone or internet bills to continue communicating with you.
The amount may be small if you base it on western standards, but it will pile up over time.
Before you know it, you've already spent thousands of dollars on a woman you're paying to talk to.
For instance, they can use the money you give them to buy assets they'll hide from you.
6. The gifts scam
A Filipina will chat with multiple men to get expensive gifts with no real intention of starting a serious relationship with any of them.
So, let's say the woman speaks with eight men who each send her $100 per month; she has an income of at least $800. That's already an executive's salary in the Philippines!
7. The package scam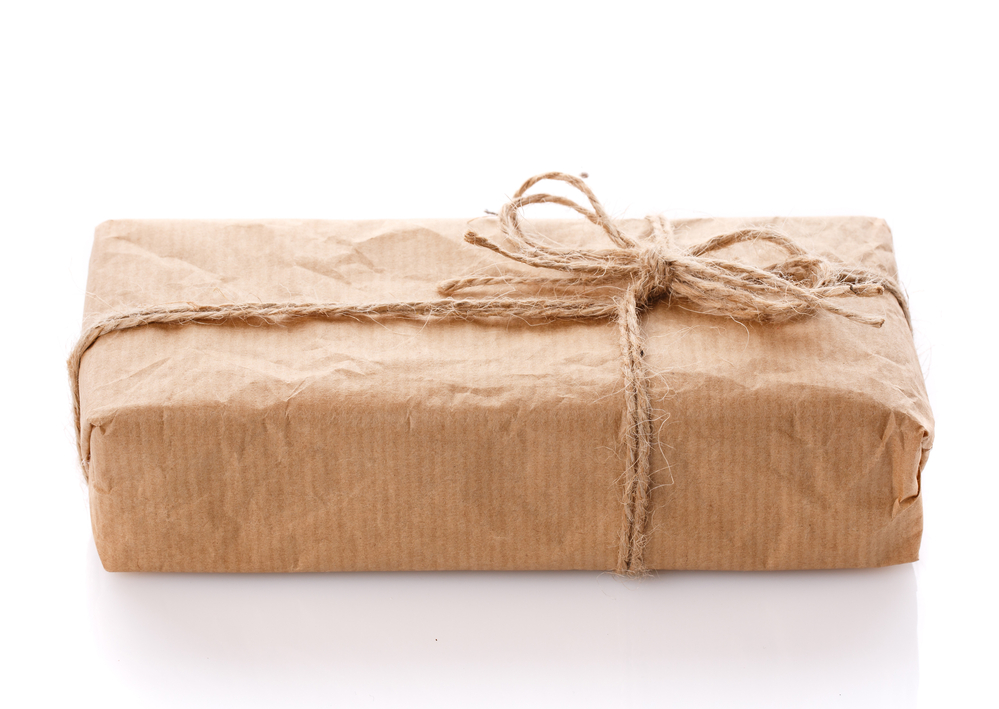 A scammer claims that he or she has a package of expensive gifts that she wants to send to you.
She will send you many pictures of the gifts, but there's a catch. To get the package delivered to you, you need to send her some money for courier and customs fees.
8. The lady of the night scam
If you're willing to travel to the Philippines to meet your special lady, you'll be expected to foot the bill and pay for her time.
At some point in your relationship, you'll realize you're dating a prostitute.
9. The green card scam
A Filipina will make you fall in love with her, hoping you'll give her a better life in a richer country than the Philippines.
Once the Filipina gets her green card, she'll quickly disappear from your life.
10. The boyfriend or husband scam
Sometimes, a Filipina whom you met online will chat with foreign men with the consent of her boyfriend or husband.
She will pretend to be in love with you to convince you to send her money to process her visa or pay for medical bills.
Tips on how to avoid getting scammed
No lonely heart is safe from these common dating scams. Here are some tips on how you can keep your heart (and wallet!) safe.
Know how to spot a Filipina scammer. If their stories are usually full of inconsistencies, then you'd better watch out!
Dating scammers tend to exaggerate their romantic interest when they find their victims. Be wary of Filipinas who seem too eager to communicate or meet with you even though you're not that excited to communicate with them.
Scammers on dating apps or websites will want to use other messaging apps to get close and personal with you, among other things they might do for you. If you're not comfortable divulging personal information about yourself, don't feel obliged to start messaging outside the dating platform.
If a person isn't willing to meet you face to face even after months of not communicating, you're probably not talking to a real person. Don't waste your time on someone who isn't willing to put any real effort into developing a relationship with you.
On the off-chance that you do agree to meet, set up your first date in a safe, neutral, and public space. Tell a close friend about your plans to meet just in case anything unfortunate happens.
As soon as you see these signs of a romance scammer, make sure to reach out to the Spy Experts by clicking here or by filling out the form on the right sidebar. Our team of professional private investigators will immediately do a comprehensive background check on the target. What's more, they will provide you with a complete report of her personal details.
After all, when it comes to the state of your heart, it's always better to be safe than sorry.
IS YOUR PARTNER LYING TO YOU?
Find peace of mind by learning the truth about your special person.