Last Updated on February 26, 2023
Are you going through a divorce or a business disagreement in the Philippines and fear your spouse or business partner is hiding assets from you?
No matter your situation, you want to protect your money and ensure you have all the necessary information.
Not knowing the full extent of someone else's wealth may be unbearable. It can lead to worry, anxiety, and apprehension about the future.
There is, however, a solution: hire an asset search private investigator.
In this post, we'll look at the advantages of hiring an asset search private investigator and offer advice on choosing the best one for your needs.
Identifying hidden assets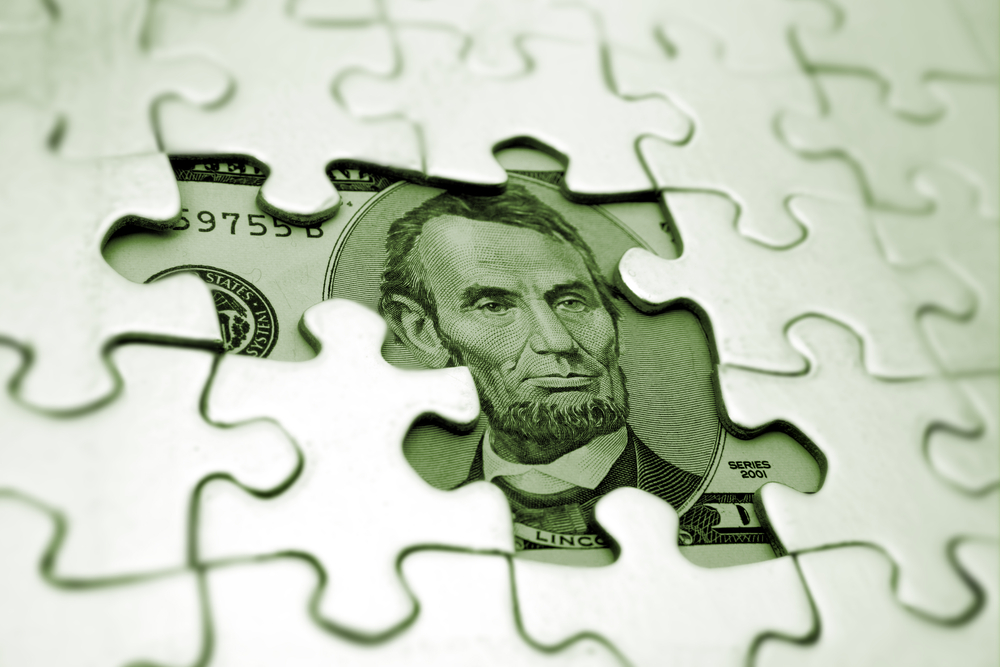 A private investigator who performs a thorough asset investigation can help find hidden assets, such as personal property and bank accounts. These would prove valuable, especially during a divorce with a Filipina scammer or a business dispute.
They can search for public records and conversations with colleagues to locate assets that would otherwise be difficult. This allows them to verify that all parties know the actual financial condition, resulting in a level playing field.
Saving time and money
Employing a private investigator to conduct an asset search might help you save time and money during judicial processes.
Court fights may be drawn-out and expensive, and hidden or undeclared assets can complicate matters even more.
An asset search by a private investigator may speed up the legal process by presenting the court with thorough financial investigations of both parties' positions. This results in faster and less expensive remedies and less stress for all parties concerned.
Making certain reasonable settlements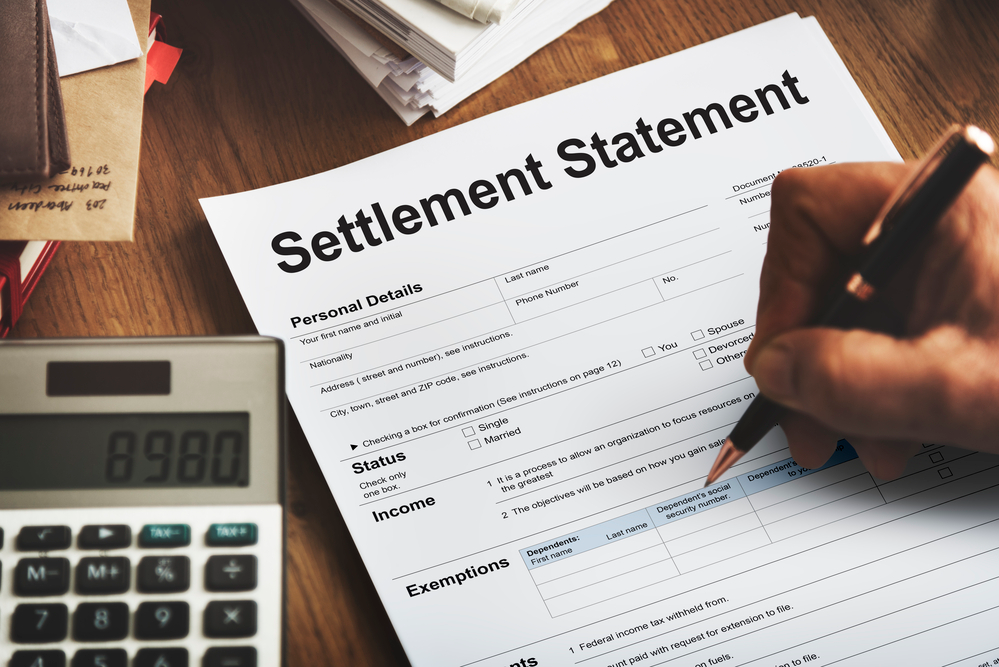 Determining a fair settlement can be difficult when assets are concealed or undeclared.
A private investigator who does asset investigations may provide clarity and transparency by identifying all relevant assets and obligations, like bank and brokerage accounts. This prevents conflicts and ensures all parties receive a fair portion of the assets.
Defending business interests
In today's competitive business world, protecting your business from risks and fraud is essential.
A private investigator who does an asset search may be able to help you find risks and hidden assets that could hurt your business.
They can help prevent fraudulent activity and safeguard your company's reputation.
Selecting an Asset Search Private Investigator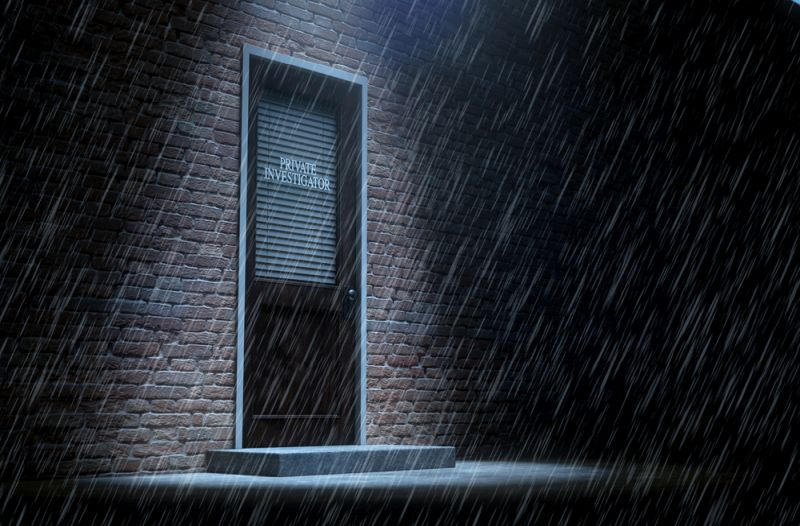 It is critical to do due diligence when selecting the proper asset search private investigator. Seek a skilled and experienced investigator with a track record of success.
They should be familiar with the appropriate rules and regulations and be able to give you a thorough report on their findings.
Here are some more tips and ideas to help you find the best private investigator for locating business assets:
Look into licensing and accreditation
Determining if the private investigator you are considering for asset search investigations is licensed and recognized is essential.
A licensed investigator has passed the necessary tests and met the requirements to do the job legally.
You can also verify their credentials by looking at their courses and seminars, which should be accredited by the Philippine National Police (PNP) and Technical Education and Skills Development Authority (TESDA).
Accreditation from these reputable groups means the investigator has met specific ethical and professional standards. That means the investigator knows the best ways to do bank account searches compliant with the law.
Seek experience and expertise
Look for a private investigator with experience and knowledge in the area of interest. You want someone who knows how to perform asset searches. And through years of working, you want an investigator who has uncovered multiple hidden financial accounts on your side.
In this case, request references and case studies to assess their efficacy and track record.
Examine your communication abilities
Choose an asset-search private investigator with solid communication abilities.
They should be able to explain their results properly and answer any questions you have. They should also keep you informed of their investigation's progress.
Consider the cost
The cost is high when engaging a private investigator from the Philippines to conduct an asset search. Nonetheless, balancing the expense and quality of the investigator's work is critical.
Pick an investigator with transparent pricing and a total cost breakdown.
Expect to pay a lot, all things considered. But also think about the peace of mind after hiring a skilled private investigator who will do the heavy lifting for you. This is provided that you've vetted this investigator properly.
Examine the confidentiality and data protection policies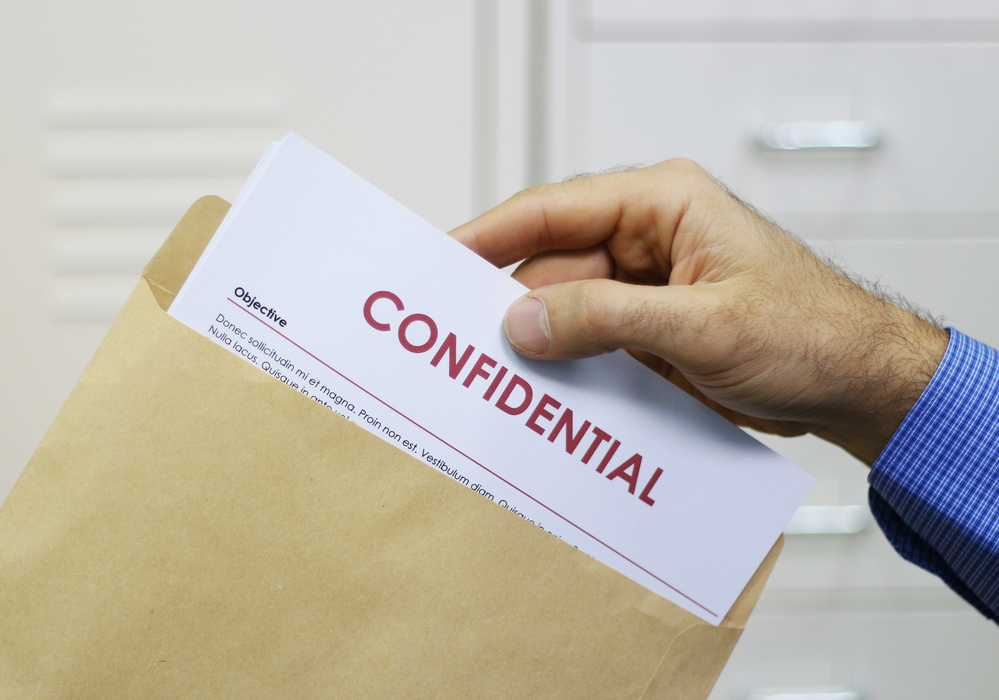 Ensure that the private investigator you hire for an asset search follows strict privacy and data protection rules.
They should have policies and processes to protect your personal and sensitive information.
And the most important thing here is that they can prove to you that they prioritize confidentiality as part of their job, especially when working for private clients such as yourself.
Conclusion
Asset search private investigators may be a vital resource in the Philippines' legal climate by identifying hidden assets, saving time and money, ensuring fair settlements, and safeguarding corporate interests.
Using the advice in this post, you may pick the finest asset search private investigator for your needs, ensuring you get the best service available.
However, consider hiring a competent and experienced asset search private investigator that can supply you with accurate and dependable information if you need an asset search.
Recall that engaging an asset search private investigator is an investment that may generate considerable long-term benefits. They can help you make smart decisions and keep your assets safe, saving you time, money, and stress.
In this case, we at The Spy Experts are more capable of getting the job done.
Our experienced private investigators can help you find assets, records, and accounts of your spouse or business partner who has done you wrong. They will then report any findings they immediately procure so you can take action and protect yourself from further harm.
Whether you're going through a divorce or business dispute or want to protect your funds, The Spy Expert's private investigators specializing in asset searches will be very helpful in your corner.
Is your partner hiding assets from you?
Expose their assets to get equal shares in legal proceedings! Get help from our Background Check services.